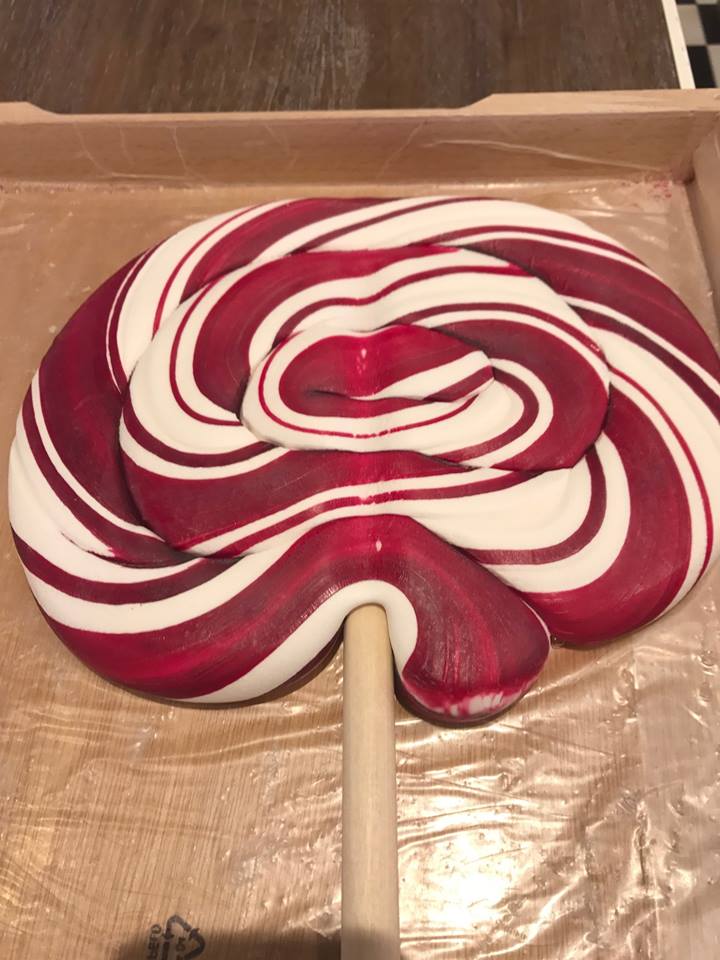 Mother's Day is an important day for many people around the world and an opportunity for shops to attract customers. To make your store attractive to customers looking for the perfect gift for their mother, it is important to think about the products and services that are best suited for Mother's Day.
A good way to attract customers is to create special offers that are exclusive to Mother's Day. Offer package prices on products that are often popular gifts for mothers, such as jewelry, flowers or chocolates. You can also sell special Mother's Day cards and create an inviting atmosphere in the shop by decorating with flowers and balloons.
Another way to attract customers on Mother's Day is to offer a special experience, such as a free massage or facial. Creating a personal touch by offering framed photo prints or personalized engravings on products can also be a way to stand out from the competition:-)
Remember to promote your Mother's Day offers well in advance, for example through social media advertising. By creating a special promotion and an inviting atmosphere in your store, you can attract customers to shop at your store on Mother's Day.
Here are some more suggestions!
Celebrate mothers by organizing a party or dinner for mothers and their families. This can be in a restaurant, hotel, or anywhere else where food and drink can be served.
Create a campaign to celebrate mothers on social media. This can be done by creating a hashtag and encouraging people to share pictures and stories about their mothers.
Organize a Mother's Day concert or other entertaining event where moms can relax and have fun.
Offer special discounts and offers on products and services for mothers, such as spa treatments, clothes, flowers or jewelry.
Offer a Mother's Day brunch or coffee break with delicious pastries, cakes and other goodies to eat and drink.
Plan an activity that is fun and meaningful for the whole family, like a picnic or an outing to a nearby park or other place that moms and families can enjoy together.
Organize a charity event in favor of mothers who need help and support, such as a collection of clothes, hygiene items, or other help.
Good luck!